COUNTER Compliance
Scholarly iQ supports COUNTER Release 5, the latest code of practice by the Project COUNTER group.
Learn More
Advanced Usage Analytics and Business Intelligence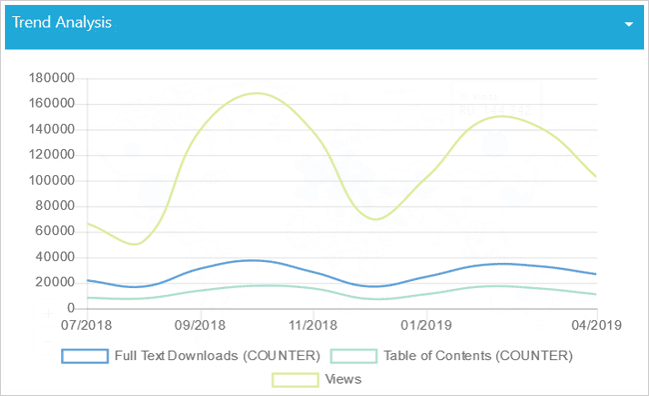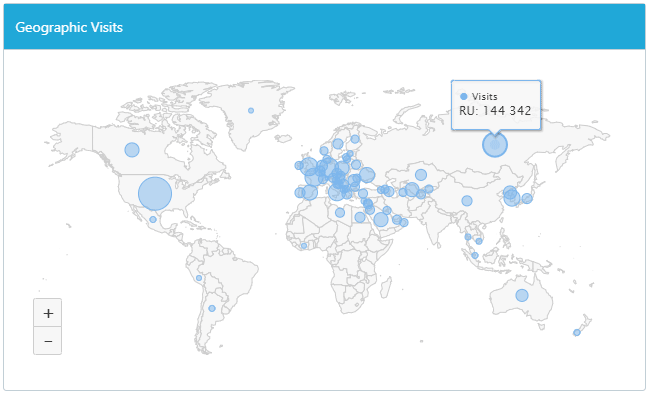 SiQ provides data-driven insights & decisions powered by industry leading business intelligence services and solutions.
Learn More
Scholarly iQ provides trusted eBusiness solutions to the academic publishing market.
Whether you are a publisher, librarian, consortium member, author, reader or service provider to the academic publishing market, understanding usage of digital content will be critical for you to manage your day and your business.
Data Management
Get true data integration and warehousing, preprocessing for security and integrity, and safe storage and 100% uptime guarantee.
Learn More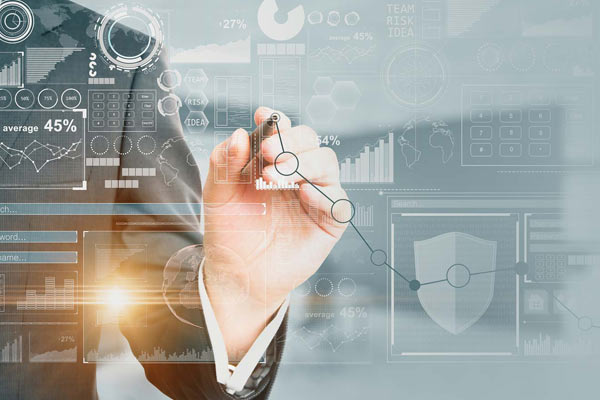 Strategic Consultancy
We identify, select and implement the best and most suitable technologies, applications and tools for publisher needs to maximise data ROI.
Learn More
Over 175,000 librarian reporting users
Over 9,000 SUSHI accounts supported
Over 120 Million Page Views per Month reported
Over 20 Million Visits per Month reported
Scholarly Iq news
October 10th, 2023
SiQ Supports New NISO Working Group: Operationalising Open Access Business Processes
Against the backdrop of transition from journal subscriptions to open access (OA), the National Information Standards Organisation (NISO) has convened a working group to make recommendations on best practices for OA business processes.
SiQ COO Stuart Maxwell is delighted to be part of this working group. SiQ's participation continues our ongoing commitment and support for working groups with entities such as NISO and COUNTER to further open standards and best practices for the knowledge community.
August 24th, 2023
Seven Cs of AI – Best Practices for Wrangling Artificial Intelligence Applications
A year ago we posted a thought piece around best practices in data management and reporting to increase trust and value from our data, summarised as the Seven Cs of Compliance, Confidence, Consolidation, Consistency, Clarity, Context and Causation.
A year is a long time in data. Since last August we have seen the 'rise of AI'. So, we have revisited the Seven Cs and considered how these same best practices can help shape and steer our understanding and use of AI tools.