COUNTER Compliance
Scholarly iQ supports COUNTER Release 5, the latest code of practice by the Project COUNTER group.
Learn More
Advanced Usage Analytics and Business Intelligence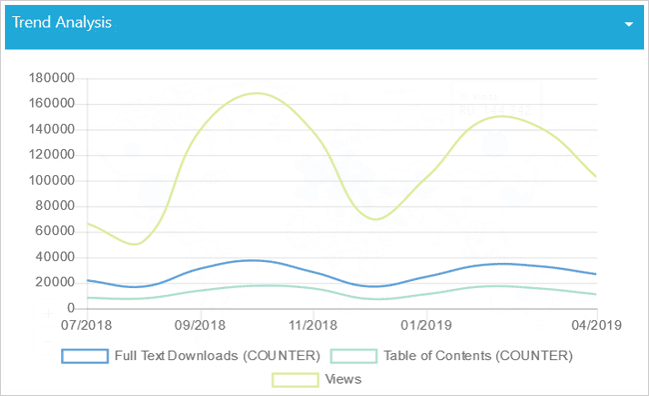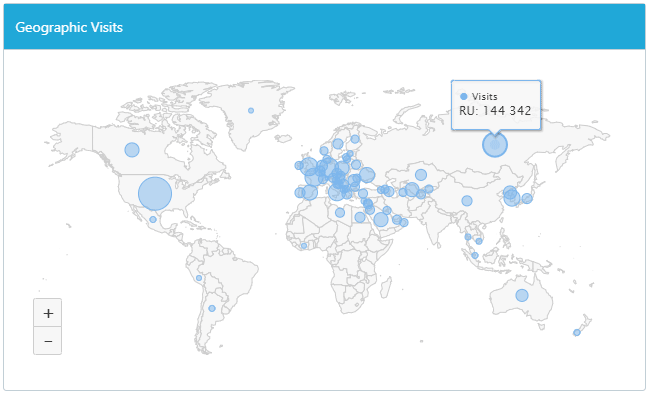 SiQ provides data-driven insights & decisions powered by industry leading business intelligence services and solutions.
Learn More
Scholarly iQ provides trusted eBusiness solutions to the academic publishing market.
Whether you are a publisher, librarian, consortium member, author, reader or service provider to the academic publishing market, understanding usage of digital content will be critical for you to manage your day and your business.
Data Management
Get true data integration and warehousing, preprocessing for security and integrity, and safe storage and 100% uptime guarantee.
Learn More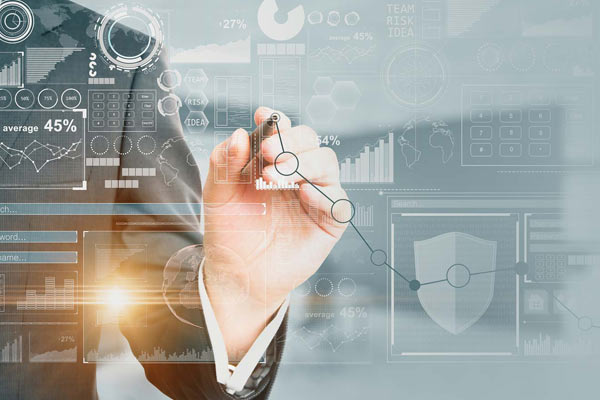 Strategic Consultancy
We identify, select and implement the best and most suitable technologies, applications and tools for publisher needs to maximise data ROI.
Learn More
Over 175,000 librarian reporting users
Over 9,000 SUSHI accounts supported
Over 120 Million Page Views per Month reported
Over 20 Million Visits per Month reported
Scholarly Iq news
May 18th, 2022
Smarter Business Intelligence for the Open Access Era
The Advanced Analytics You're Probably Not Using for Your Editorial, Sales, and Plan S Strategies
How can you use your data for more? The standard for analytics has been to provide COUNTER reports and a SUSHI API to those reports. But there is so much more information that can be drawn out.
May 23rd, 2022
Free Librarian Training session - Thursday 21st July at 4PM GMT
SiQ are delighted to announce a series of free training sessions for librarians using COUNTER 5 reporting powered by SiQ. These sessions will take you through reporting functionality as well as some quick wins to help you better use your COUNTER reports sooner.